If there's one night of the year to go all out and impress with a romantic dinner, it has to be Valentine's Day. This list is going to help you do that. We're talking gourmet dishes (both complex and not), with unique ingredients that your SO will love.
So, without further adieu, let's get into it!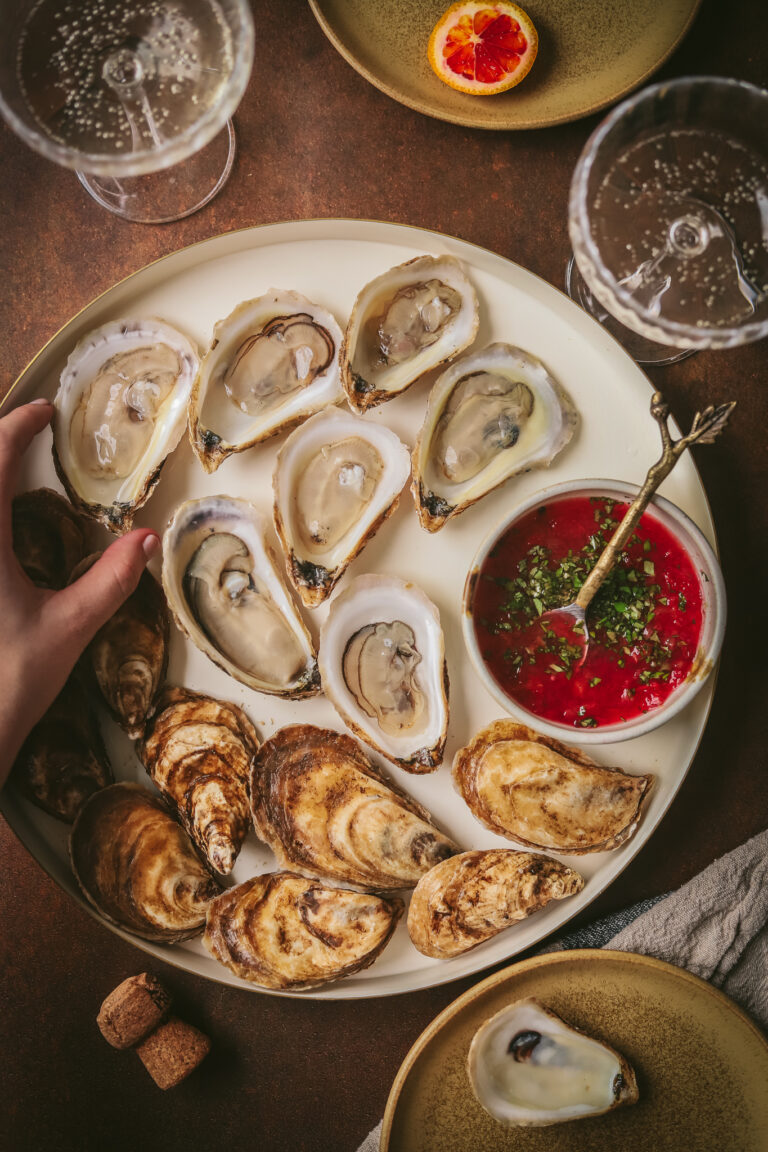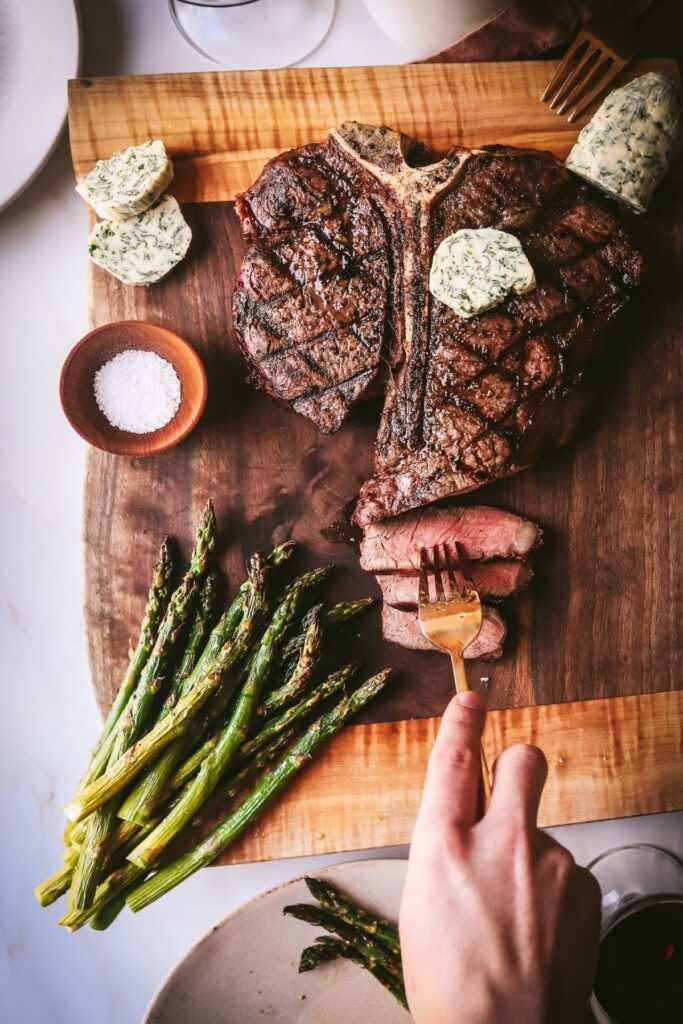 If brown butter sauce isn't you're thing - try out this cream and tomato-based sauce, made especially for lobster ravioli!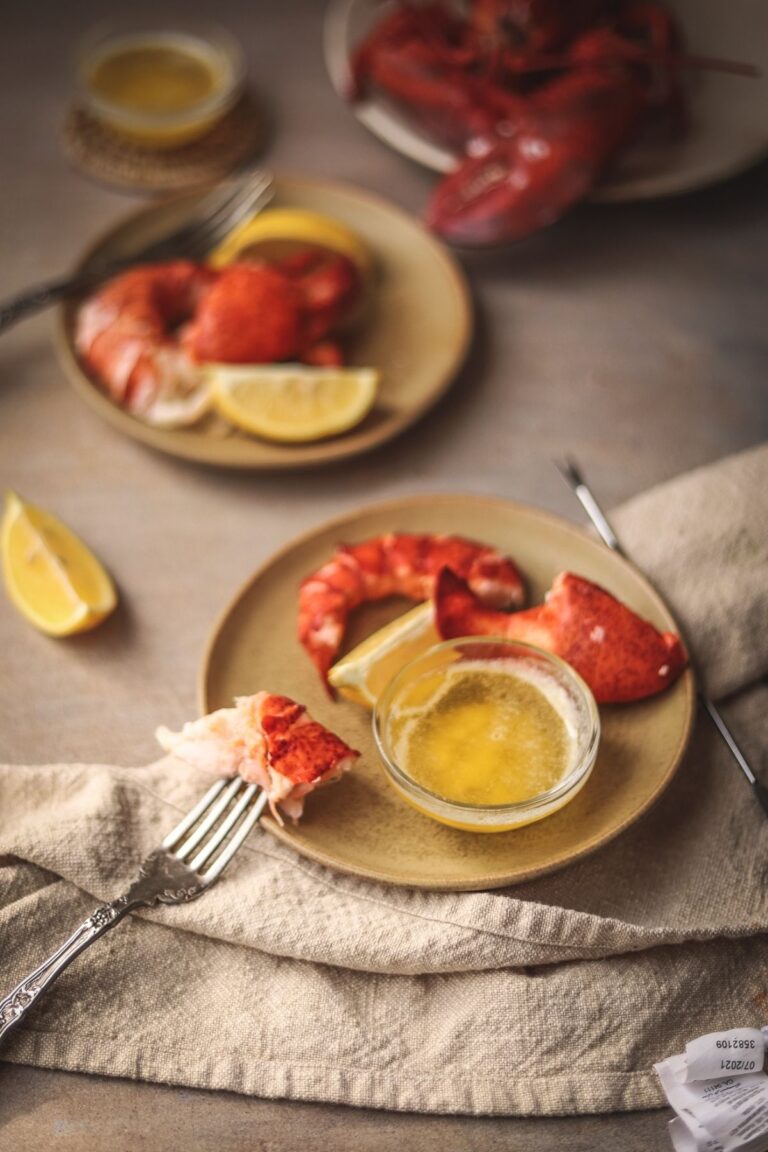 Speaking of steak, make sure you make this mushroom sauce to go with it! You cook it right in the same pan as the steak as it's resting!
There you have it! An epic list of romantic date night dinner ideas for Valentine's Day. What recipes are you going to try? Let me know in the comments!